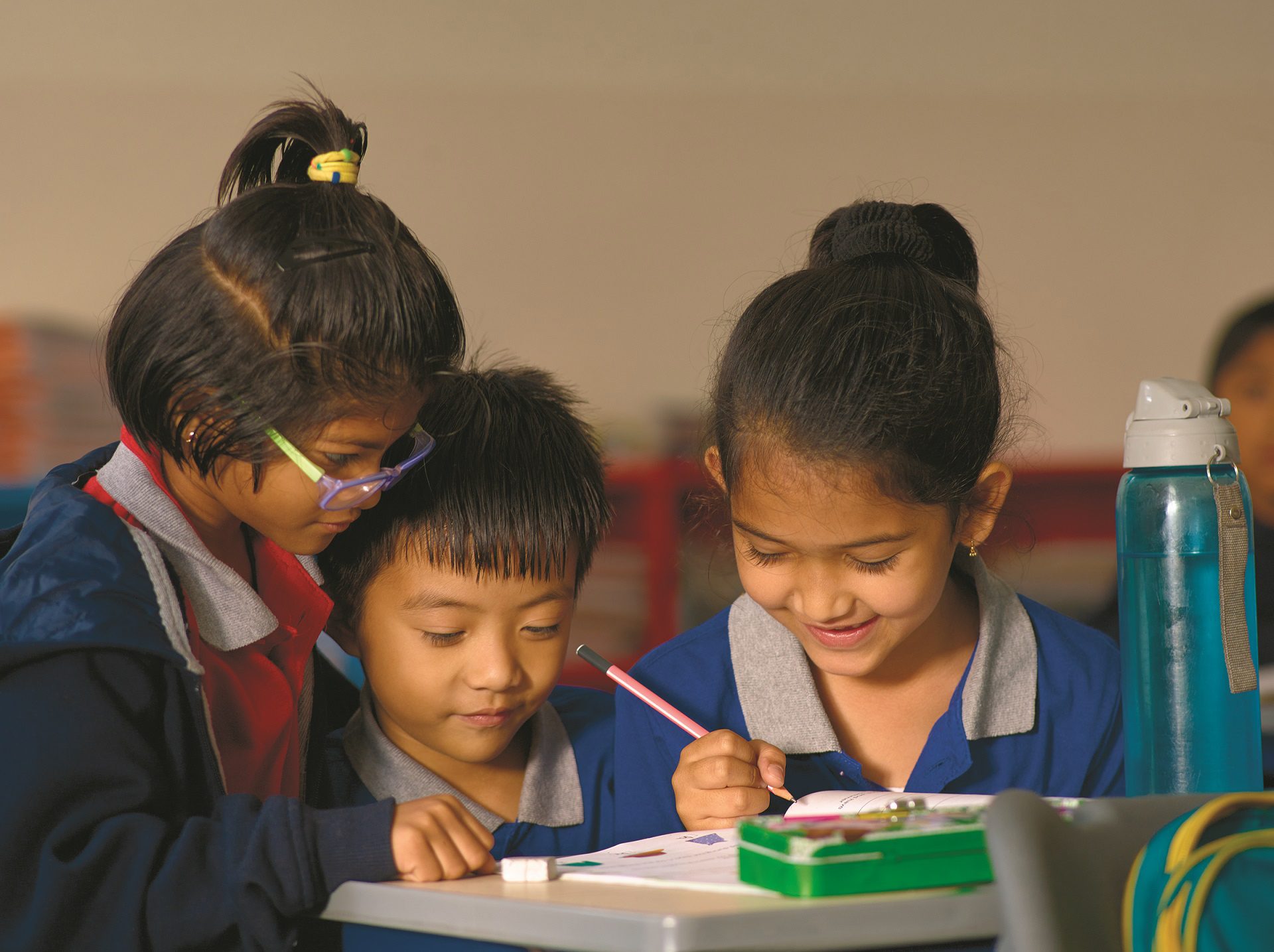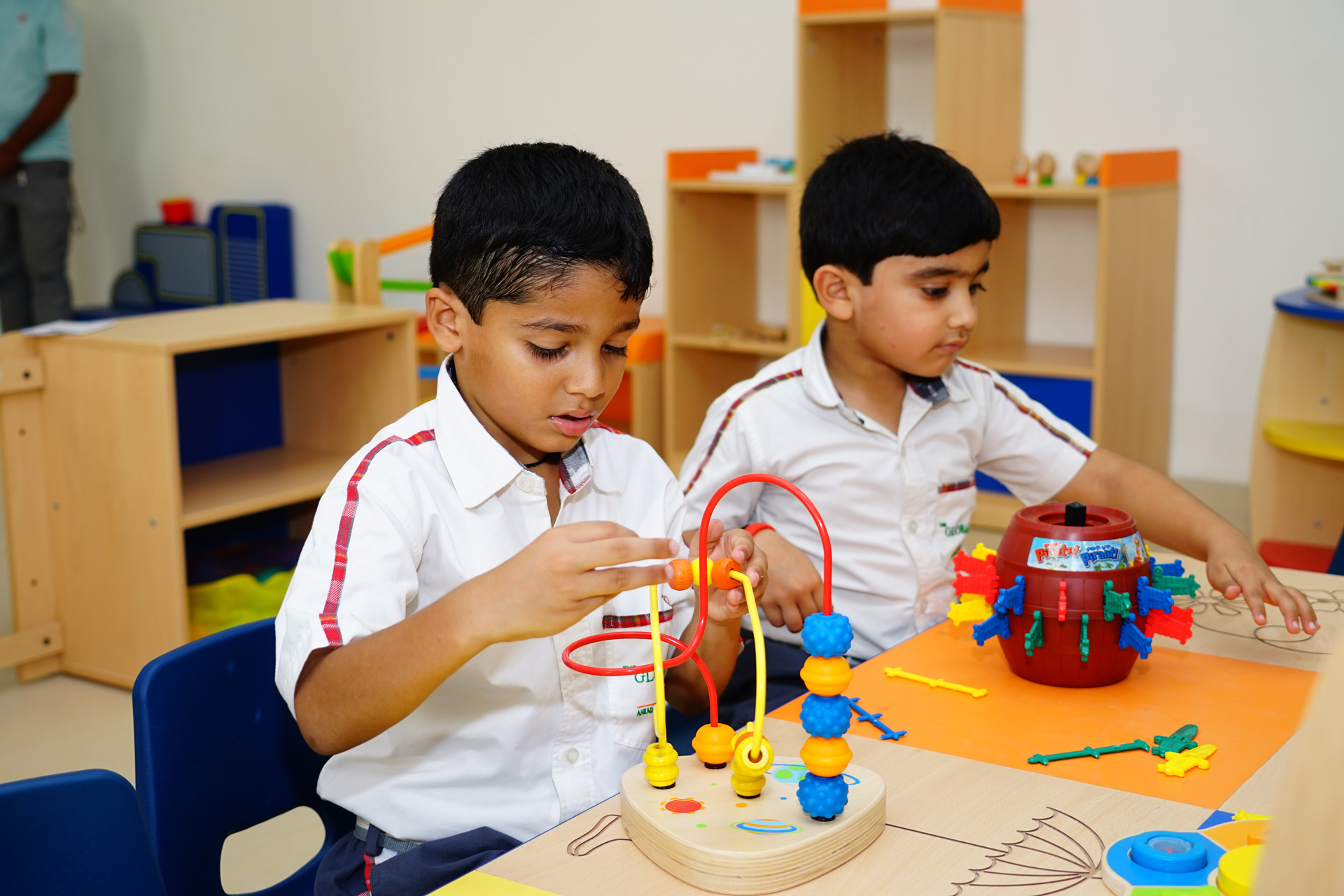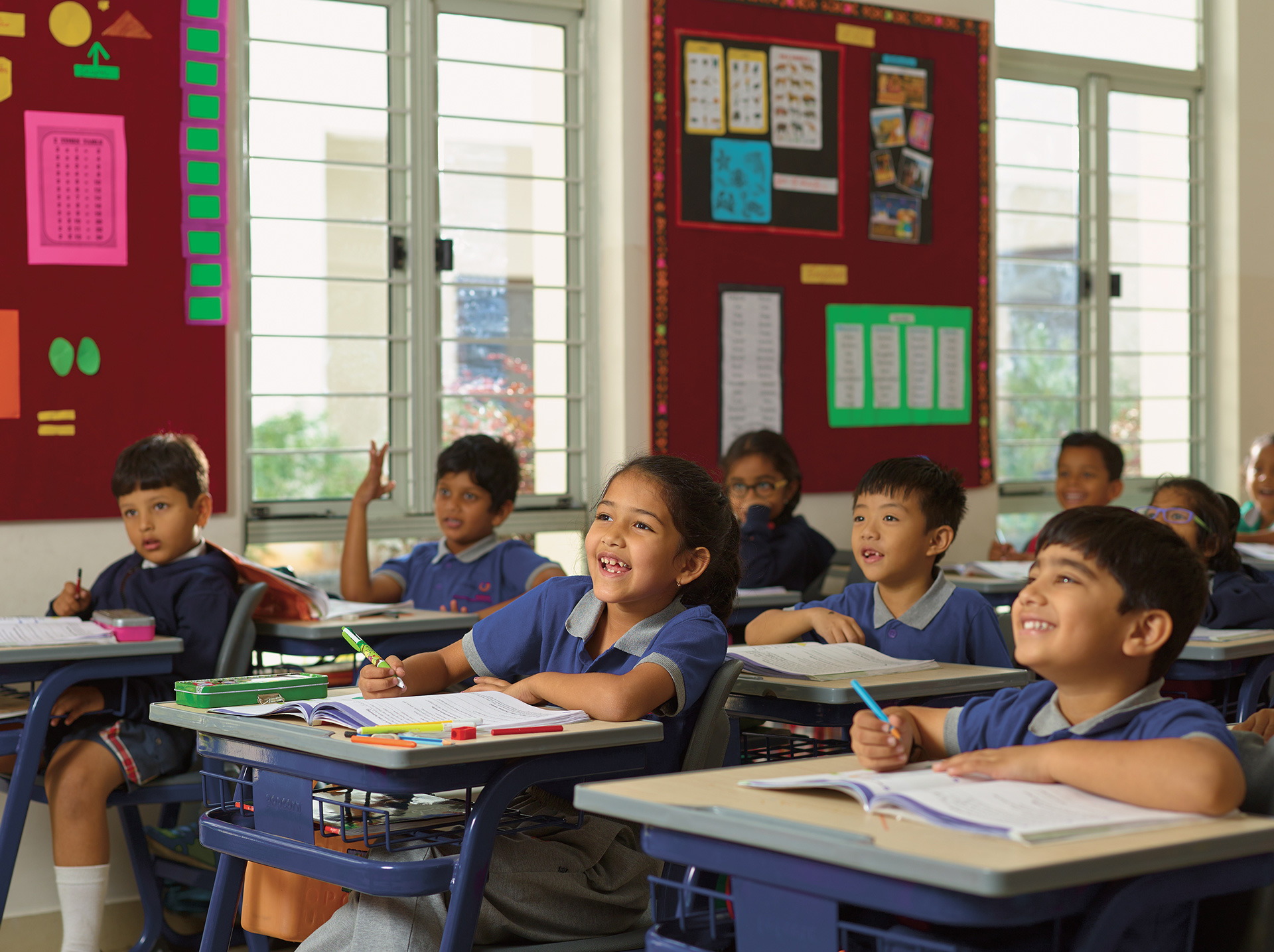 Approaches-to-teaching-and-learning
Welcome to The Global Edge School
The Global Edge School, Narsingi under the aegis of the Sri M B R Educational Society stands in its sprawling campus with green floral plants and huge playgrounds enhancing the picturesque setting. This is the fourth school under the banner of the Sri MBR Educational Society. The building, which houses modern classrooms, activity rooms and learning center provides a welcoming and stimulating environment for learning.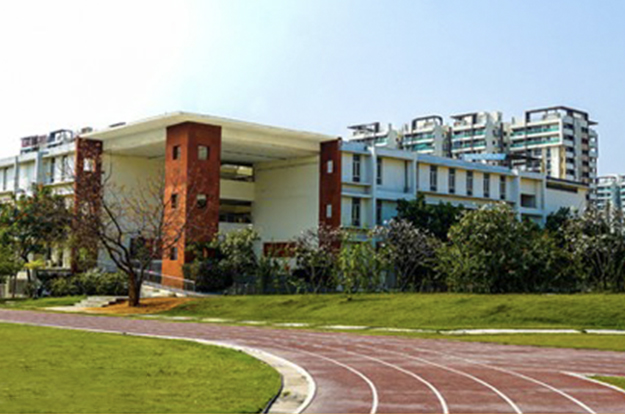 Global Edge schools are planned so that they are comfortable, safe places for learning and fun. All classrooms are internet-enabled, and are equipped with a projector and interactive boards. The Curriculum Research Team provides audio-visual resources that support teachers and students in understanding lessons with a new level of clarity.
The school follows a CBSE curriculum. The curriculum is a combination of Indian culture, tradition, heritage, thoughts and ideas with the progressive learning requirements of the 21st century. It is a curriculum framed keeping in mind the needs of the global citizen.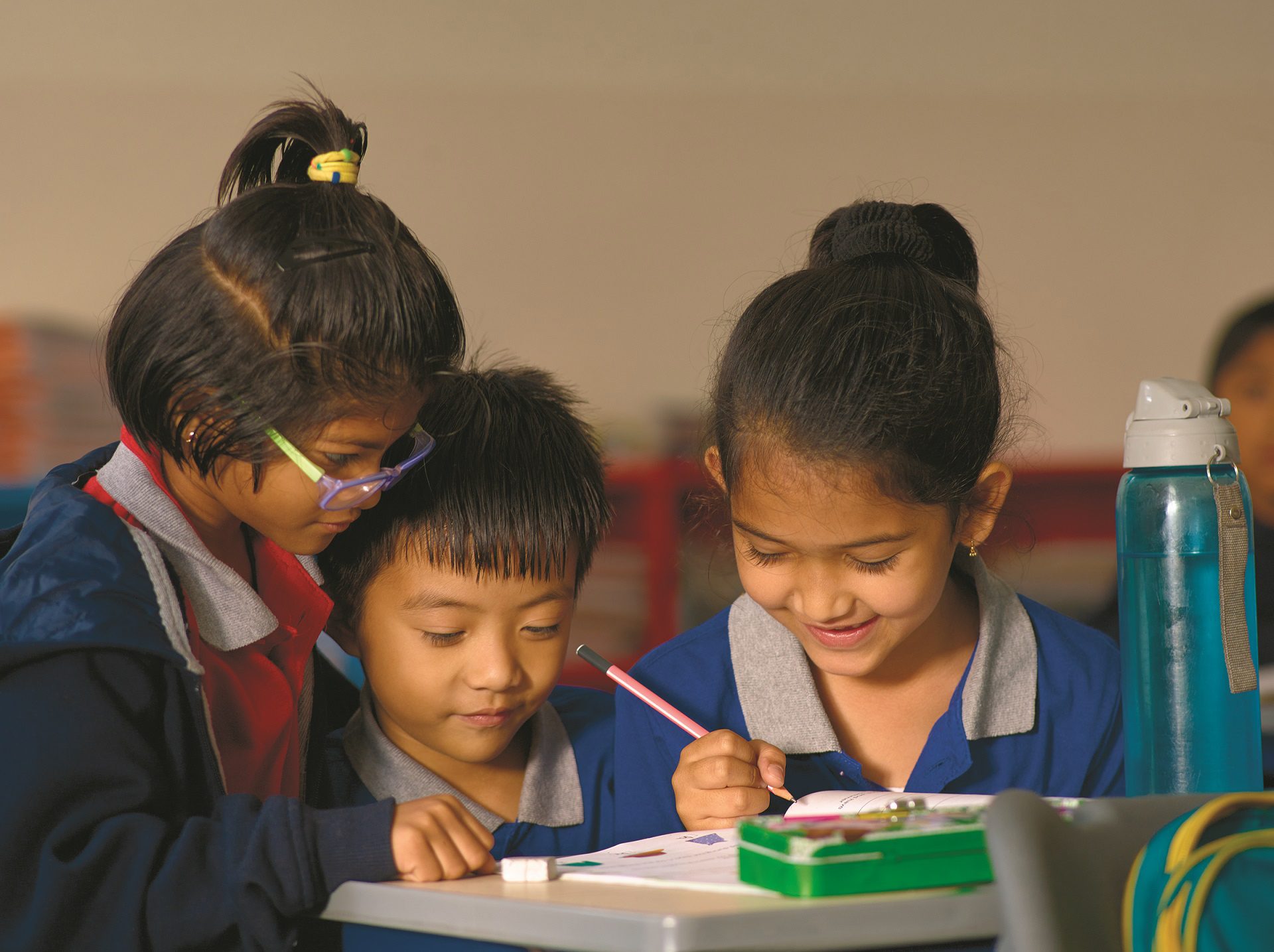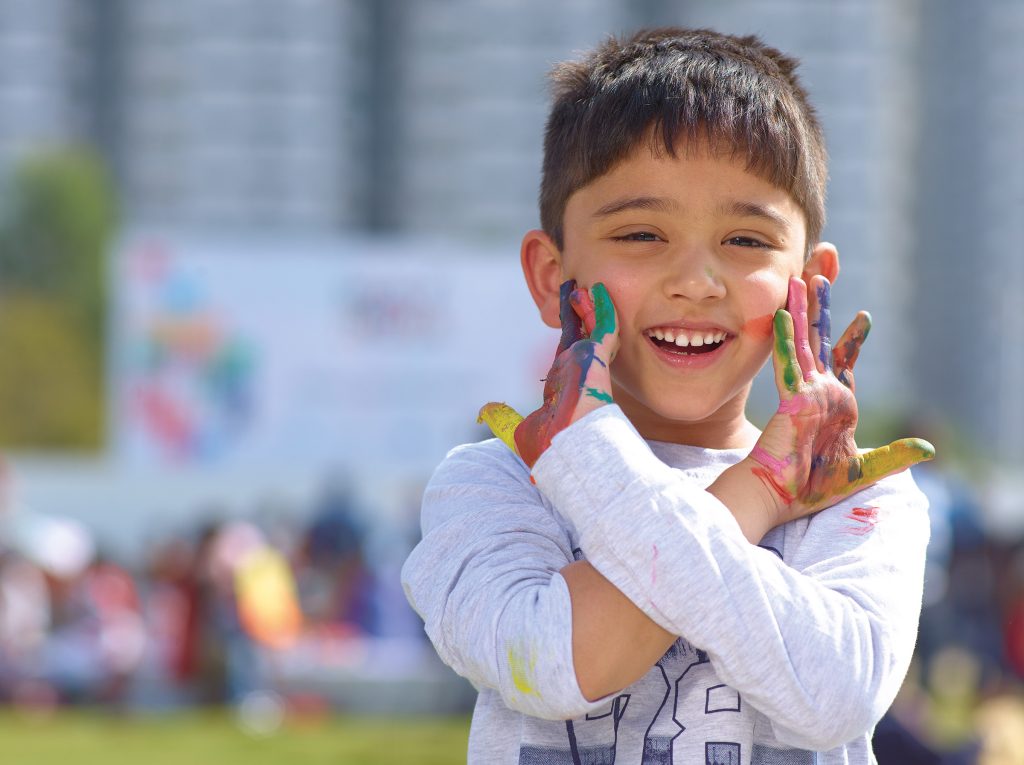 Scheduling and time table principles
Integrating extracurriculars into the daily routine.
Every day core subjects and weekly twice games, yoga, art and weekly once hobbies.
Welcome to Global Edge School, where we bring you the latest news and events from around the world. Stay informed with our comprehensive coverage of international affairs, cultural happenings, and educational updates. Join us on a journey of knowledge and exploration.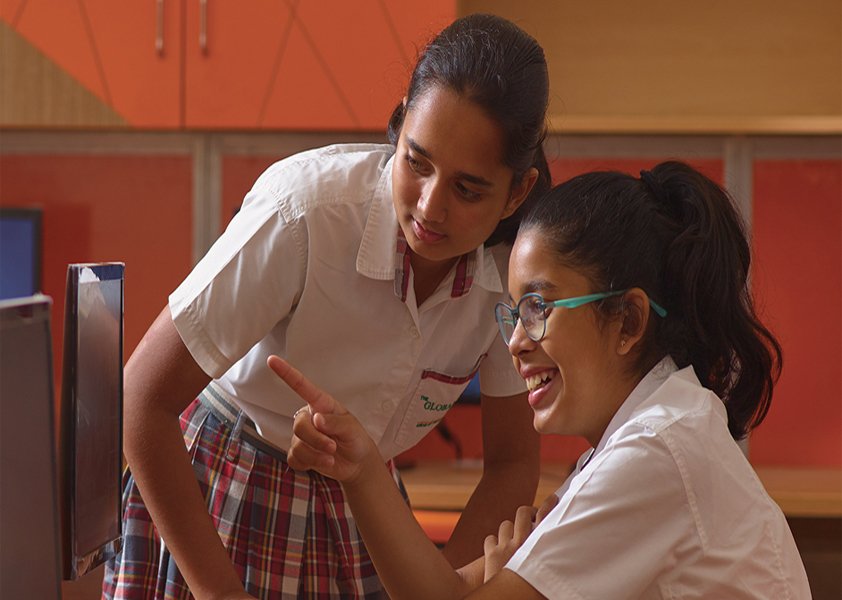 Sy. No. 166 & 167, Opposite Sri Krishna Goshala,
Kokapet Road, Narsingi Village,
Gandipet Mandal,R.R District.
Contact : 9247025025, 9989245025.